Project title: Introduction of (ICT) solutions to optimize business processes
Short description: The project aims to increase the level of application of technology in business processes. The implementation of project activities has led to an improved application of (ICT) solutions in business processes, which will ultimately result in strengthening the market position of the User, increasing his competitiveness and business efficiency.
Project goals and expected results: By implementing planned activities, the User will achieve immediate result indicators at the project proposal level. This includes the contribution to a number of business processes which will be improved by introducing ICT solutions, increasing sales revenue, employment, but also value of private investment. The User has successfully completed procurement and implementation of specific software for business process optimatization as well as the procurement of computer and communication equipment.
Total value of the project and the amount co-financed by the EU: Total value of the project is HRK 1,875,882.54 and the amount co-financed by the EU is HRK 960.451,85
Project implemantation period: from January 13, 2020 to July 13, 2021
Contact person: Zoran Löw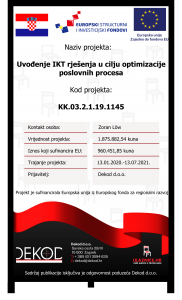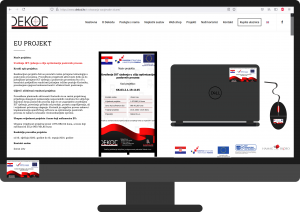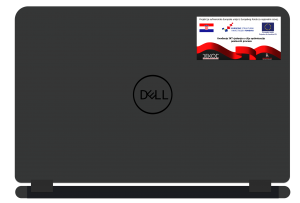 Dekod's vision of the need for the ticketing model improvement and for the transition from its own data center to the Cloud has been recognized in the tender "Increasing competitivnes and efficiency of MSP using information and communication technologies (ICT)". The project was co-financed by the EU and kick-off started in January 2020. Dekod's partners, Neos and Cognita helped Dekod's strong team to make the needed technological leap to improve the Paganini model and to transfer it to the Oracle ATP Cloud solution. A set of Dekod's own applications have been improved enabling a new layout with focus on end Users (UI, UX). The intention to replace existing documents (instructions, guidelines) with an advanced e-learning system which enables partners to participate in remote education on using each app has been achieved as well.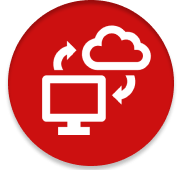 Paganini system
Dekod made a technological leap by improving every segment of the Paganini system. The quality of our service has also been improved, to the satisfaction of our many users.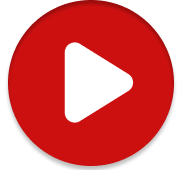 Streaming
The Streaming project started as an adjustment to the COVID epidemic to accomodate our partners, but also our customers. The idea was to provide our costumers with favourite content they can now access from the comfort of their own home, without exposing themselves to the risk of infection, but also to help our partners overcome the crisis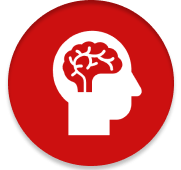 E-learning
Thanks to the EU project we have enabled our users to access the necessary information more efficiently by using e-learning.